Global Finesse is an independent consulting and project services firm specializing in product and process innovation, business strategy implementations, change management and solution delivery.

We provide consulting services exclusively for the financial industry

Established by recognized experts and pioneers in the development and launch of new financial products, financial software systems, investment data and analytics platforms

Our consulting services are steep in design thinking, needs awareness and innovation and provides the project delivery discipline our clients demand in a rapidly changing industry.

Derivatives, Hedging  and Risk Management  Systems

Integrated Market and Credit Risk Solutions

Regulatory Programs and Implementations

Trading and Order Management Systems for Asset and Liability-Driven

Investment Management

Finance, Investment Accounting and Reporting Systems (Local GAAP,

(Statutory, Tax, IFRS and Management)

Liability Hedging Programs and Risk Based Capital Initiatives

Mutual Fund and Annuity Administrative Systems

Asset Liability Management (ALM) Modeling and Actuarial Tools

Business Process Management and Robotic Process Automation

Legacy System Consolidations and Data Conversions

Investment Performance Measurement and Composite Reporting Systems

Implementation Services for Vendor Software Packages and their Enterprise Integration

Subject Matter Expertise and Experience

Global Securities and Derivative Instruments

Banking, Insurance and Asset Management

Integrated Market Risk and Credit Risk

New Products and Differentiated Data

Seasoned Consultants Averaging 15+ Years of Experience

Project Management, Business Analysis and Technology

IT Solution Design  and Implementations with Expertise in Investment and Risk Technology

Industry Best Practices

Proven Tools and Methodologies

Process Reference Models

Passion for Client Success

Investment.  Risk.  Technology.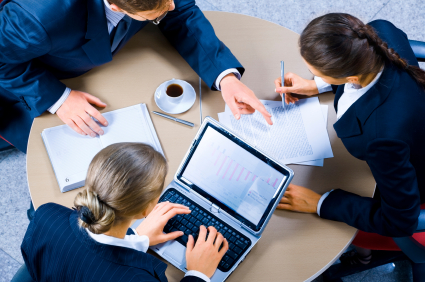 Copyright © 2018 Global Finesse.  All rights reserved.  Global Finesse is a trademark of Global Finesse LLC