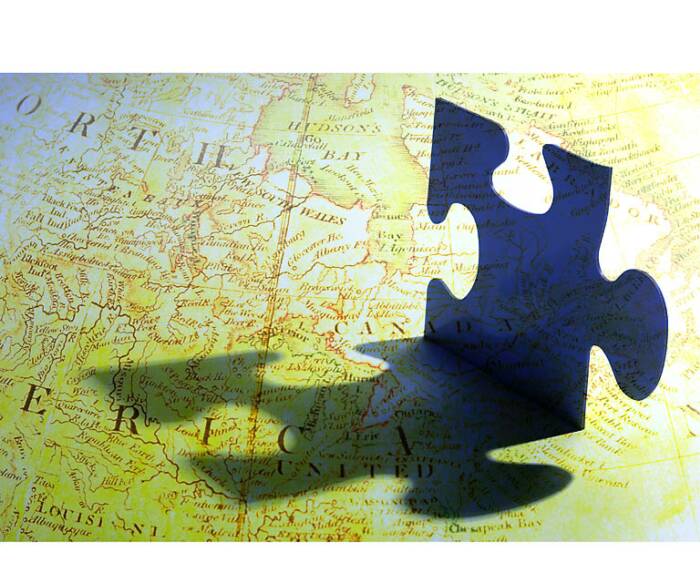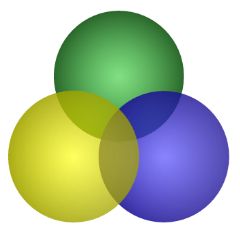 Product Delivery Management

Global Program Management

New Product and Differentiated Data Initiatives

  Speed-to-Market Investment Product Delivery

   Vendor RFPs and Due Diligences

         Integrated Market and Credit Risk Solutions

Technology Project Management

Solution Design and Evaluations

Data Warehouses and Data Lakes

Data Quality Management Initiatives

Systems Conversions and Consolidations

     Process Design Reviews and Evaluations

   Business Requirements and Analysis

Quality Assurance and Testing

Advisory and Project Delivery Services

Global Finesse provides participation across all levels of our client's organization to ensure a successful delivery of complex projects.

PMI Project Management Professionals (PMP)

Chartered Financial Analysts (CFAs)

Microsoft Certifications

New Business Product Initiatives and Differentiated Data Offerings

Evaluations and Selections of Vendor Systems

Risk Managment and Compliance Reporting Marts

ETL Integration and Exception-based Process Mapping

Packaged Application Services Outsourcing

Organizational Structures

System Consolidations and Data Conversions


Investment.  Risk.  Technology.

Copyright © 2018 Global Finesse.  All rights reserved.  Global Finesse is a trademark of Global Finesse LLC