Connecticut

100 Pearl Street, 14th Floor

Hartford, CT  06103

Tel: (860) 819-3700

New York, NY

380 Lexington Avenue, 17th Floor

New York, NY  10168

Tel: (212) 537-5773

CAREER RESEARCH

To obtain information about job opportunities with Global Finessenformation, you may wish to:

INFORMATION REQUESTS – About Global Finesse

Global Finesse and our affiliates do not issue an annual report or make earnings information public.  For information about our firm, visit the About Us section of this site.  For any other information, please contact our office location nearest you.

INFORMATION REQUESTS – Contacting people

To protect the privacy of our staff, we do not offer an employee directory on this site. To contact a specific individual, please get in touch with his or her office.

OFFICE HOURS AND LOCATIONS

Monday - Friday 8:30AM to 5:00PM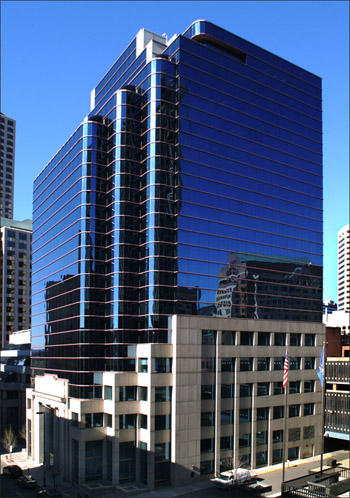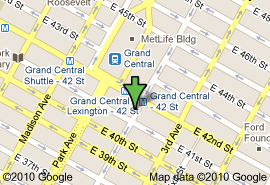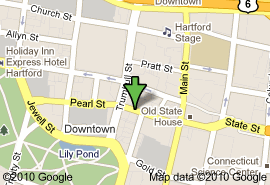 Investment.  Risk.  Technology.

Copyright © 2018 Global Finesse.  All rights reserved.  Global Finesse is a trademark of Global Finesse LLC