Professional Risk Managers International Association

PMI / PMP - Project Management Institute
Industry Affiliations and Partnerships

Global Finesse recognizes the value of actively participating in key industry organizations committed to the advancement of investment, risk and technology disciplines within the financial services industry.

We are active members and work in partnership with numerous organizations and companies including:



SIFMA Securities Operations & Technologies Society



Global Association of Risk Professionals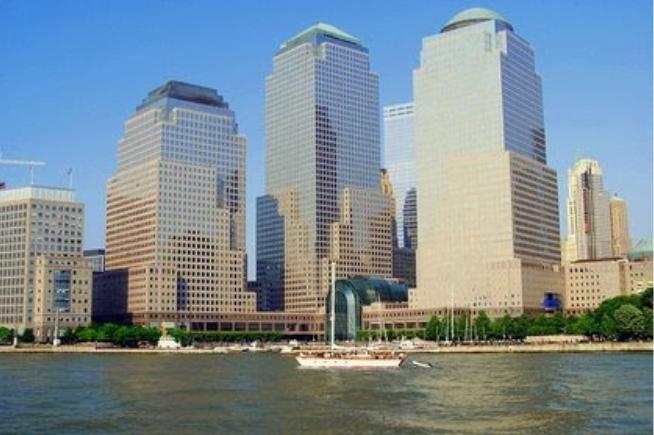 Investment.  Risk.  Technology.

Copyright © 2018 Global Finesse.  All rights reserved.  Global Finesse is a trademark of Global Finesse LLC